Hi, I'm Cara! For the past seven years my husband and I, along with our three daughters have lived at a Young Life camp in Central Oregon. After a life lived in awe of pregnancy, labor and birth, it was there that I began pursuing the education and training to become a doula. For four years, I have had the deep pleasure of joining families in one of the most sacred spaces of their story: welcoming new life.
I am thrilled to be back in our hometown, serving families in Knoxville, Tennessee and surrounding areas. No matter where you plan to birth or how you want to do it, I would love to use my experience and knowledge to empower, comfort, and encourage you and your partner in a birth story that leaves you full of joy and wonder!
Have more questions about booking, how I can serve you, or even what in the world a doula is? Go on and peruse this page for more info, or scroll straight to the bottom to contact me directly!
Initial Consultation- free
I offer a free face-to-face consultation for each new client. As your doula, I am aware that I am being invited to sacred space. During our consultation I hope for us to get to know one another and ensure I would be a good fit for your family.

Birth doula SERVICES
Yonder Birth + Doula Services offers a full spectrum birth doula package.
-Unlimited support via text, phone, or email.
- 2 prenatal visits where we will discuss any prior pregnancies and births, fears, concerns, hopes, and desires for your upcoming birth. You will receive access to my lending library, referrals to community resources, and evidenced based information regarding medical interventions and testing.
- 4 weeks of 24/7 on-call services surrounding your due date (38-42 weeks unless otherwise requested)
- My continuous presence to offer emotional and physical support during your entire labor and delivery.
- Immediate postpartum and breastfeeding support.
- 1 postpartum home visit. There we will discuss your birth experience, troubleshoot any concerns, check-in emotionally, and offer any referrals necessary.

placenta encapsulation
Placenta encapsulation is an absolutely amazing supplement to support your body in a number of ways. Below are just a few of the benefits you may experience:
- Increased milk supply
- Lessened postnatal bleeding
- Increased energy
- Increased iron levels
- Balanced hormones
- Reduced risk of "baby blues" and postpartum depression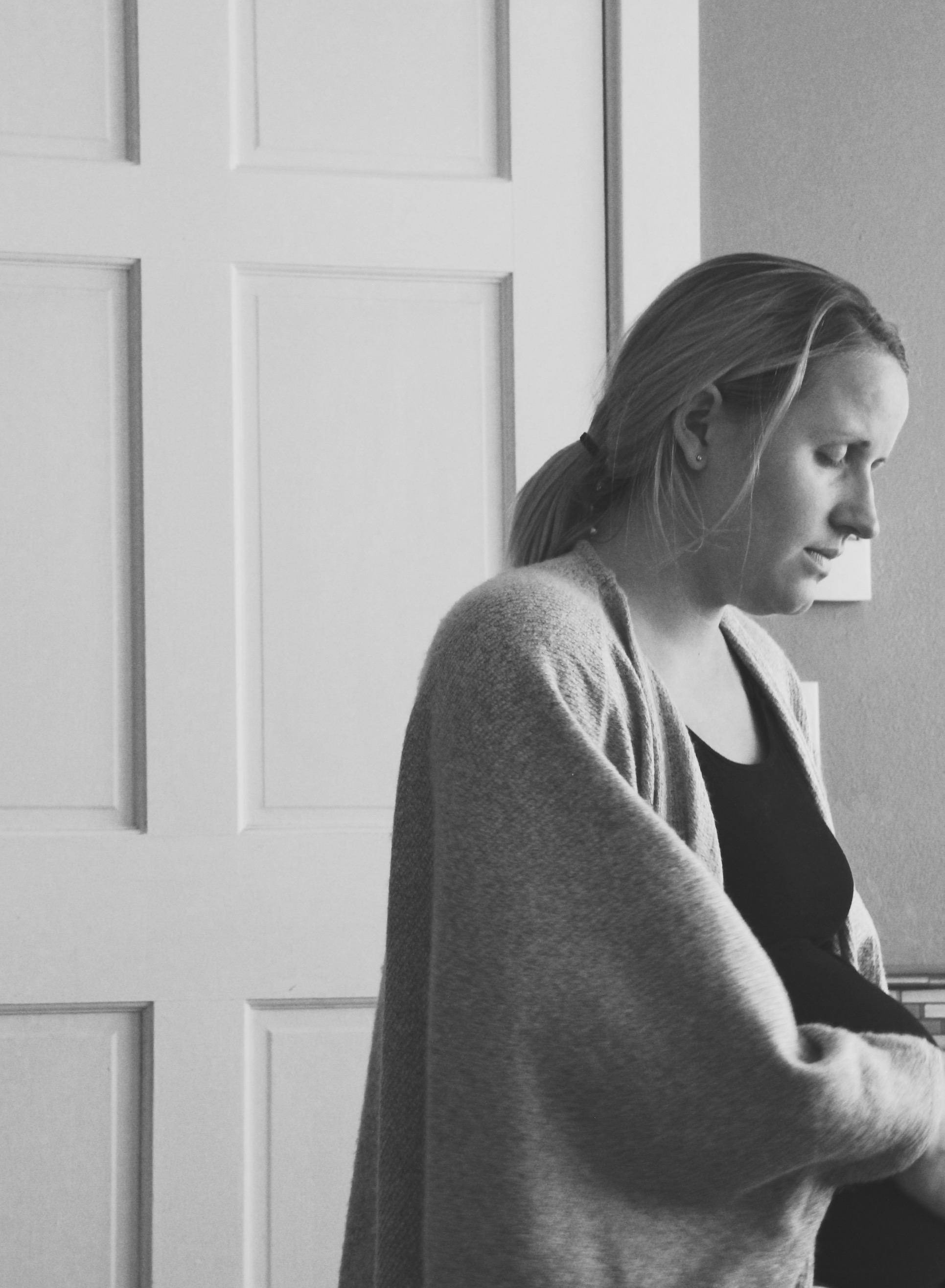 I would love to answer any and all questions you have! Whether you want to hear more about what in the world a doula even is, would like referrals for resources, want to set up a free consultation, or are ready to book services, please fill out the form below. I cannot wait to see how I can help!